Announcing Fall Pop-up inWilliamsburg!
The V.V. September edition POP UP SHOP is happening!
I'll be at

Brooklyn Artists & Fleas

in Williamsburg so make sure to stop by with your friends and scoop up some timeless statement pieces for the fall season. I have jackets, sweaters, coats, skirts, blouses boots and shoes
I also have a selection of fun Halloween costumes!
Take the L train to Bedford and walk 2 1/2 blocks straight up North 7th Street
I'll be there 10:00- 7:00 p.m. Sept. 26th- 27th (Saturday & Sunday)
Stop by after brunch or stop in before dinner :)
Bring your own reusable shopping bag for 5% OFF!
WE WILL BE DONATING 10% TO MERCY CORPS EFFORTS TO HELP SYRIAN REFUGEES.
PLEASE CLICK THE PHOTO TO CHECK THEM OUT AND LEARN MORE ABOUT WHAT THEY DO AND HOW WE CAN HELP.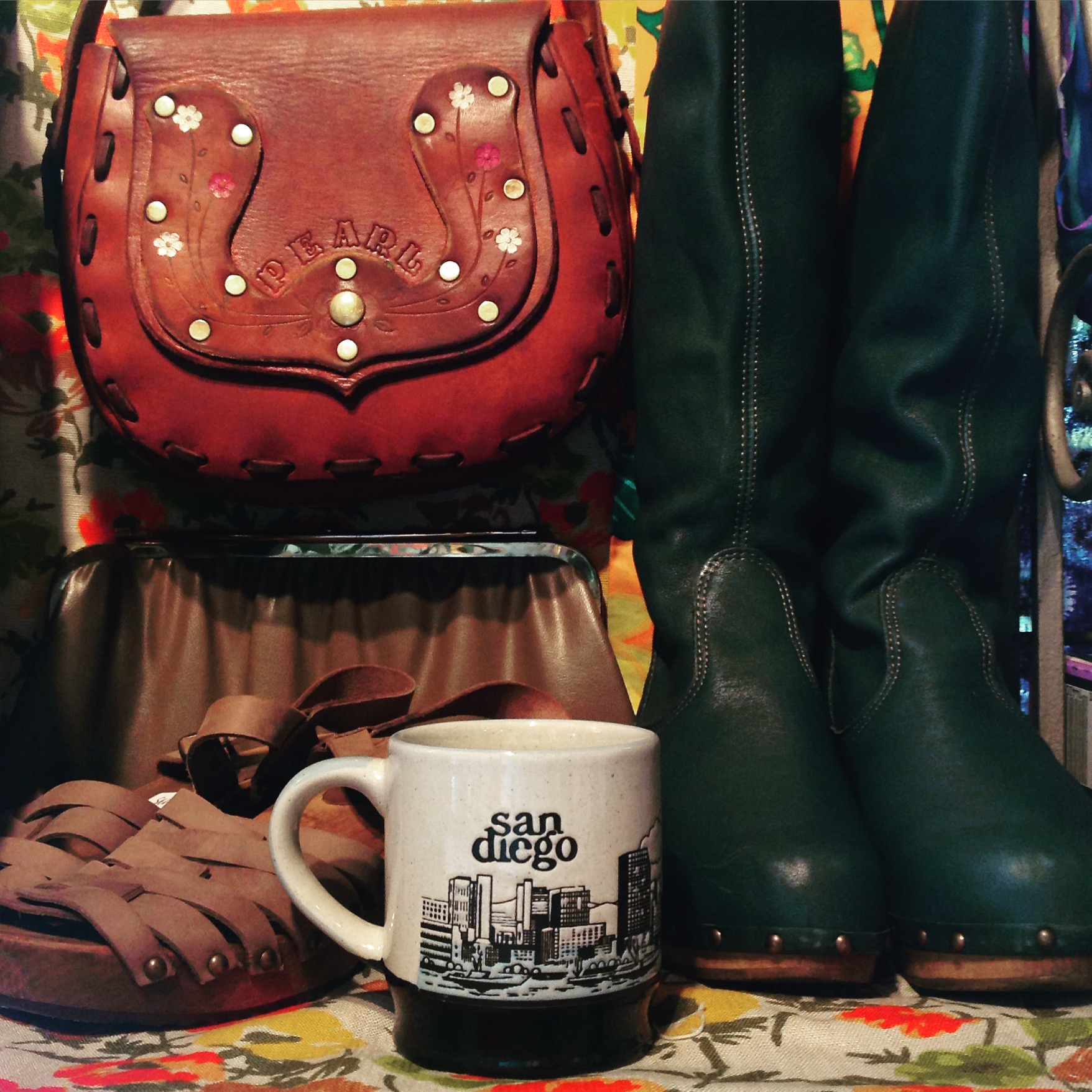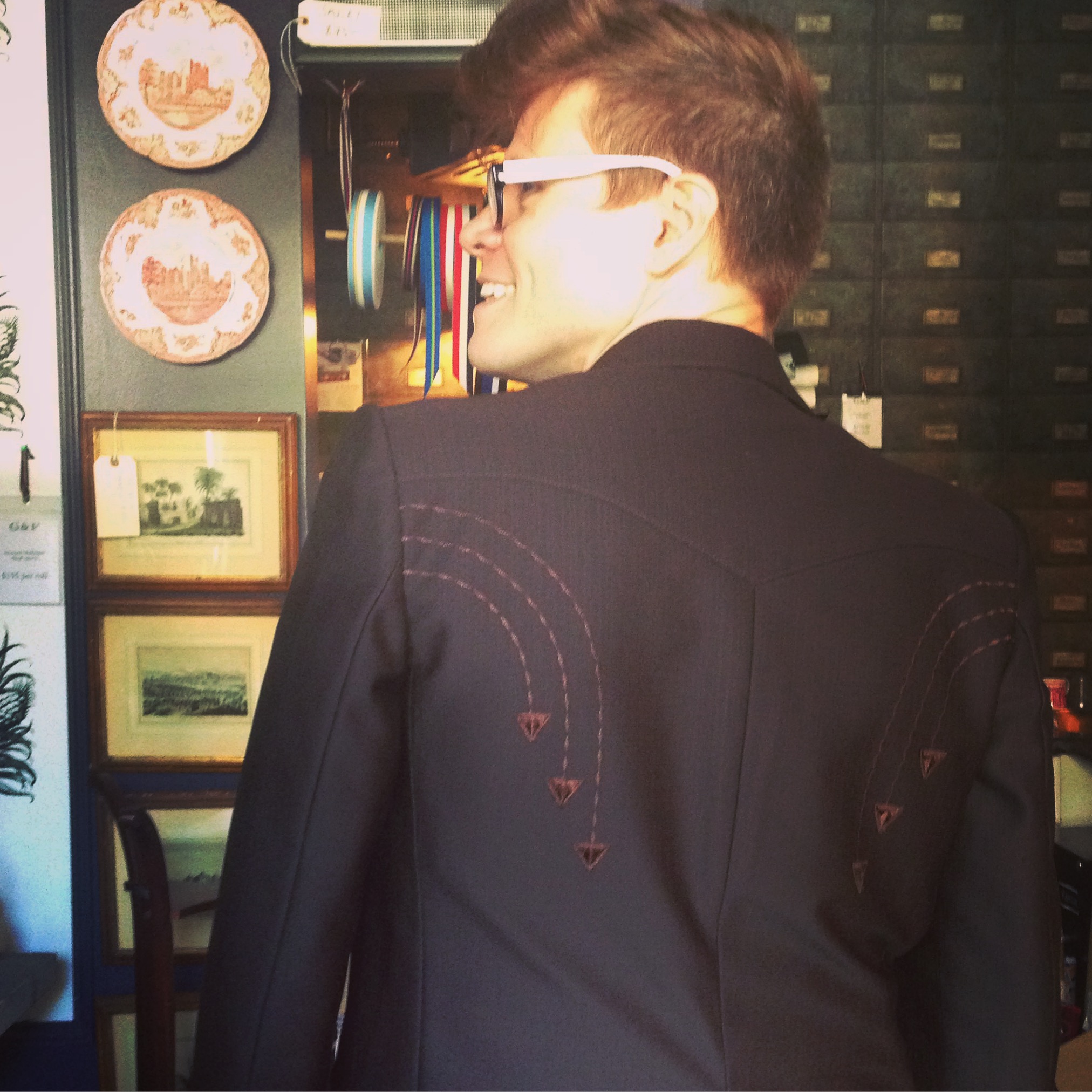 It was great meeting so many new Violet's Volition customer's at the August pop-up shop at Grace & Favor in Williamsburg. It was pure magic to see the perfect union of personality with statement piece. Many Thanks go out to Andrea Brooke for inviting us to Pop-up in her wonderful and charming store. Be sure to stop by the shop as often as possible. She is constantly updating and the goods fly out the door fast!